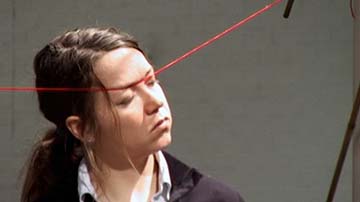 A two DVD publication featuring BLACK MARKET INTERNATIONAL
Disk One includes a one hour documentary made by Gisela Hochuli during BLACK MARKET's performances at the New Territories festival in Glasgow, 2007 and features interviews with several BMI members. There is also an extended, 25 minute interview with Norbert Klassen, one of the group's founding members.
Disk Two contains an 70 minute long video documentation of BMI's performance at the 2010 BONE Festival in Bern.
http://www.liveartwork.com/editions/full_bmi2.htm